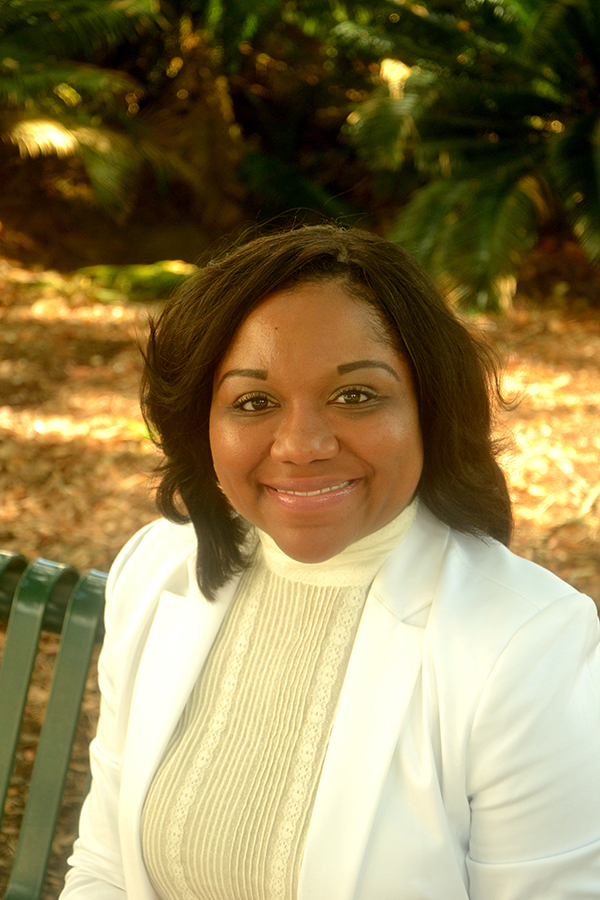 LSBDC helps Landerson Consulting get a lift through PPP
Landerson Consulting, Inc.
Landerson Consulting Inc. has been in business for 11 years, and until Spring 2020 hadn't had any threats to its continued existence. As a result of COVID-19, owner LaTania Anderson recognized her business revenues decreased, making it difficult to fund the day-to-day operations of the business.
However, she knew she had help out there - the Louisiana Small Business Development Center. She had been a client since 2013, as the LSBDC at Southern University Baton Rouge helped the company with financial assistance to acquire a loan. In addition, the LSBDC helped Anderson obtain funding to design the company's website. Because Landerson Consulting, Inc. has stayed connected to the LSBDC, it was easy to come to them for help during the pandemic.
Through the years of service from the LSBDC, Anderson knew during this situation the LSBDC would help her find a solution. And they did. With the help of the LSBDC at Southern University Baton Rouge, Anderson was able to apply and receive funding through the Paycheck Protection Program (PPP). Funding from the PPP provided a safety net for the business because "it helped me to make payroll, pay my utilities and health benefits."
"If my business didn't receive the funding from the Paycheck Protection Program I would still be in business, but, on a very small scale," Anderson said. "I would probably be forced to go back into the workforce as I try to rebuild and restructure my business."
Anderson explained that the entire PPP application process was challenging but very educational.
"It allowed me to take inventory of the company's finances to ensure that everything was in order," she said. "I was glad to have invested in an Accountant and Bookkeeper because it made the application process for my company a little bit smoother. If it had not been for the PPP funding, I don't know what would have become of my company. It has truly been a blessing."